About Sycamore Hills Pharmacy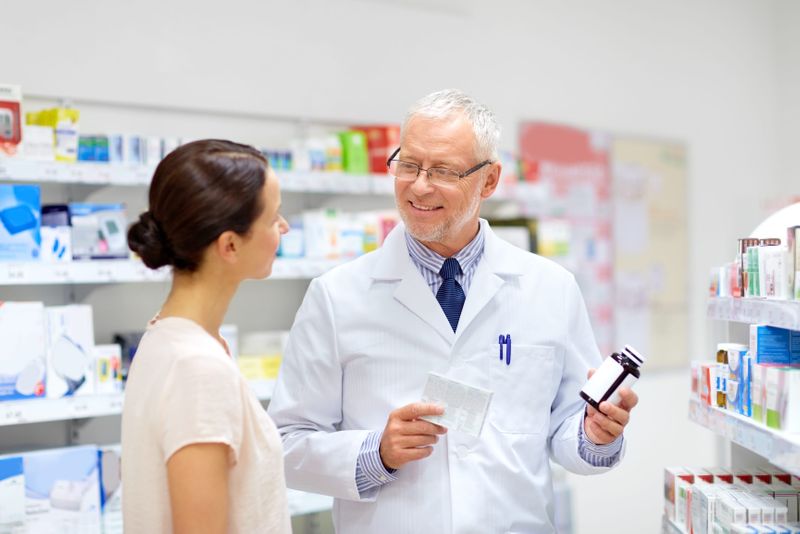 Stephen, born and raised in Northwest Ohio, began his career as a pharmacist in sunny Scottsdale, Arizona directly after graduating from the University of Toledo in 2009. While in Arizona, Stephen's focus and priority was patient care, making sure to meet each patient's specific challenges. It is important to him to treat each of his patients as family knowing that everyone has unique and important needs.
Stephen met Zach Hanks, the owner of Sycamore Hills Pharmacy, in Arizona. With both having started their careers in retail chain pharmacies, they recognized that patients want a more personal experience when it comes to their health, as well as the opportunity to build a trusting relationship with their pharmacist. Newly married, Stephen's small-town, family values make it easy for him to build strong relationships with patients and focus on their health care, along with their own personal goals of well-being. He looks forward to working with you and your medical providers to ensure that you are getting the best care from your pharmacist!
"I look forward to meeting you! My goal is for you to feel confident in your care here at Sycamore Hills Pharmacy. Most importantly, to be available for any questions or concerns you have about your prescribed treatment, working closely with your medical providers."
-Stephen